About us
Let's face it. If you are developing a website or app, you will probably require file handling sooner or later. It's something as basic as user authentication.
There are two options: You either do it yourself using some open-source software or buy it as a service (like Uploader window).
I also faced this problem and tried both these options. I first tried using open source software like Fineuploader, FilePond and Dropzone. I'm myself a big contributor to many open-source projects but there was still a lot of integration work on the backend.
After that I tried two services: Uploadcare and Filestack. They do offer a lot of features and benefits but I wanted full control over my files and I wanted everything truly unlimited. The whole reason for not writing your own uploader is because you do not want to worry about file handling anymore. Counting the number of uploads, keeping track of bandwidth, and using someone else's hosting just didn't sit right with me.
Timeline
Idea for the site

21 Oct, 2017

Every developer needs file handling for their site but the existing solutions either needed too much work or were too restrictive. Sparks idea to find the sweet-spot of powerful features, unlimited use and affordable pricing.

First beta

15 Dec, 2017

Start work with my co-founder Navneet Rai. First prototype is now ready. Send it out to 20 friends and family to try it out. It took a lot longer than expected but everything turned out great.

Product hunt launch

21 Jan 2018

Posted website on product hunt. Site is a great hit and gets awarded the #1 Product of the day with 600+ votes. Confirms the huge gap in the market.

$1000 MRR

1 Feb 2018

Big companies like Redbull and well know developers like Patrick McKenzie and Ryan Kulp sign up and tweet about the service. Things starting to pick-up.

First employee

19 May 2018

Hired our first dedicated support employee to help customers with questions and integration.

$5000 MRR (almost)

19 Aug 2018

Just a few dollars shy of reaching $5K MRR. Customers are happy and lots of feature requests. The #1 feature request was support for bigger files and more themes.

Incorporated in Delaware

15 Apr 2019

Moved company to the US and we're now incorporated in Delaware.

Uploader window 2.0

30 Aug 2020

Released the second version of uploader after a total rewrite with Vuejs. Replaced complicated json options with an easy point-and-click wizard.

Added an affiliate program

3 Dec 2020

Happy customers want to promote Uploader window to friends and other devs. Added an affiliate program using JVZoo.com with 50% recurring affiliate commission.
The Team
Email:
san@upload.win
San Kumar
Co-Founder, Uploader window
B.S. Electrical - Delhi College of Engg.
Email:
navneet@upload.win

Navneet Rai
Co-Founder, Uploader window
B.S. Electrical, M.S. Computers
Delhi College of Engineering.
Email:
ganesh@uploader.win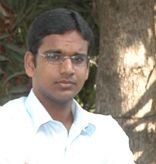 Ganesh Sathyanathan
Support and Technical Head
Email:
abeer@uploader.win

Abeer Bhatnagar
B.S. Computer - NSIT
Web developer / Vuejs Expert
Email:
sunil@uploader.win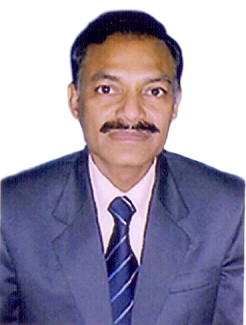 Sunil Verma
Investor / Advisor
Email:
deepak@uploader.win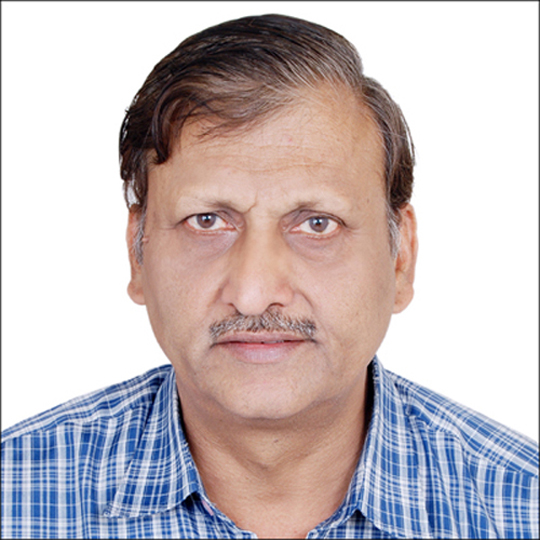 Deepak K
Investor / Advisor
---
Try it for free!
No credit card required